Mum is forever pointing her PHONE at us at random times & we didn't know why. We thought maybe she had really lost her marbles or something. But it seems she's been stalking us when we weren't even expecting it & taking pictures again! Without even paying us with treats!! Next time I catch her with that thing I'm going to not even open my eyeballs.
Anyways....
Here is that foolish boy Marley. As we have said before he always has to make a statement when he's sleeping. We're not sure what statement he was trying to make here???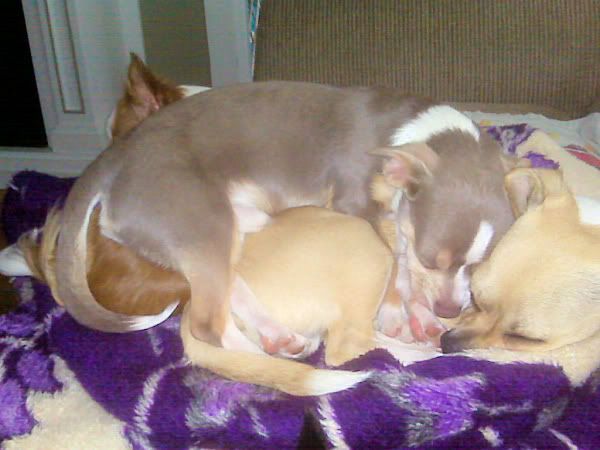 Seriously...what is WRONG with that boy?!
What followers they are - they should be more independant like me!
Mum, Marley & Maya at Dollar Tree while our hooman sisters were buying some fun things. I sink mum was 1/2 asleep in this photo-graph...
Maya & Marley & hooman sister Ivy walking in town.
On the way home - Maya is such a goodie two shoes. She is ALWAYS kissing up with a "cute head tilt" as mum says. Whatever.
Me & my newest sister running around in the front lawn. She is really good about staying close to mum, like me!
Down at the dock....
Dats it for now blugger friends!